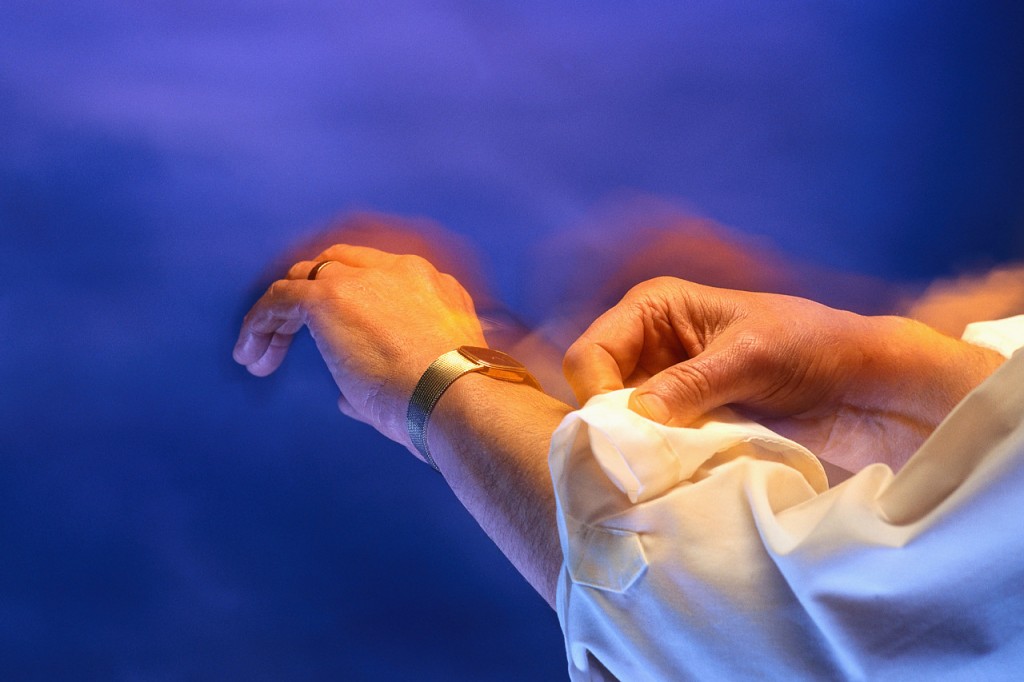 Down to Business
CoNavigant provides competent, energetic executives to complete your management team on an ongoing, part-time basis.  For growing companies, this provides regular access to the high-level expertise needed for success, without incurring the cost of a full-time executive.
CoNavigant can fill the gap created by rapid growth or by a vacancy on the executive team. CoNavigant executives assigned to clients on an interim basis are experienced at the top levels of corporate leadership, including Chairman, Board member, CEO, President, COO, CFO, and other key roles.
Acting as a member of the client team, CoNavigant executives work at the client's site. Using CoNavigant Strategic Assessment tools, CoNavigant's executives are able quickly to grasp the nature of the client's business and the most pressing issues at hand.
CoNavigant interim executives can assist a client in the following areas:
Corporate strategy development and implementation.
Business plan preparation and presentation.
Operating plan and budget preparation.
Marketing strategy and marketing Plan.
Financial accounting, internal controls, audit and tax preparation and support.
Guidance and assistance during corporate finance transactions, including merger/acquisition, venture capital investment, or public offering.
Transition guidance and support for new incoming members of client executive team.
Hands-on implementation of operating initiatives.
CoNavigant interim executives are there when needed, just as much or as little as required.