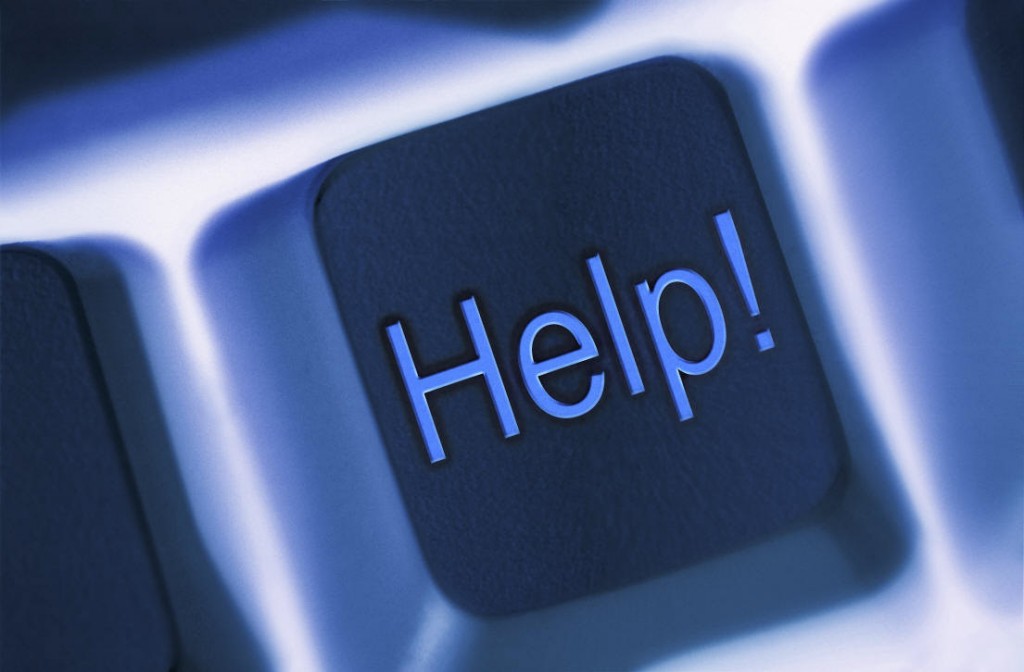 Are you having trouble raising capital? Is your business showing signs of a downturn? You might have a blind spot, and we can help.
If you are trying to raise capital, and you are hearing, "No" (or worse, "Maybe"), your company or business plan may have a hidden weakness. Investors feel uneasy about putting their money in your company. They might not be able to put their finger on the exact reason, or perhaps they can, but decline to give you the feedback you need.
If your company's performance isn't what it should be, if sales or profits are declining, if cash is tight, if people are leaving, you know you need to take action. When you are close to the situation, you can't always see the root cause of the problem.
We can perform a strategic assessment to uncover hidden trouble spots in your business. Working together with you, we can help you take the right action to improve your company's performance. The result is a stronger bottom line, and a more attractive investment option for capital providers.
We are here to roll up our sleeves and move quickly to get you the answers you need.